Legolas Greenleaf
I like Legolas... a lot... 'nuff said. My nickname for him is Brite-Eyes *giggle*. I wanna see the Lord of the Rings movie, badly. Before you ask: yes, it's a guy. This is one of the fastest drawing I ever did; drawn with markers and pencil.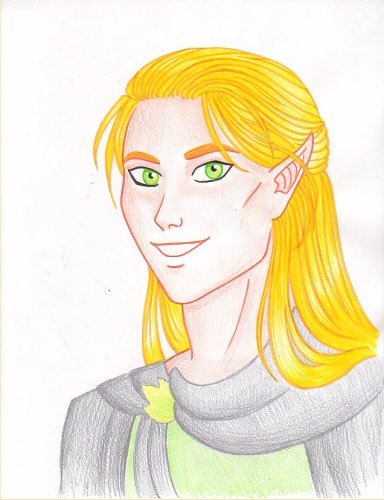 Copyright © 2003 by Yumeni www.twilightvisions.com. All rights reserved.
Revised: 12 May 2010 07:46:39 -0400 .